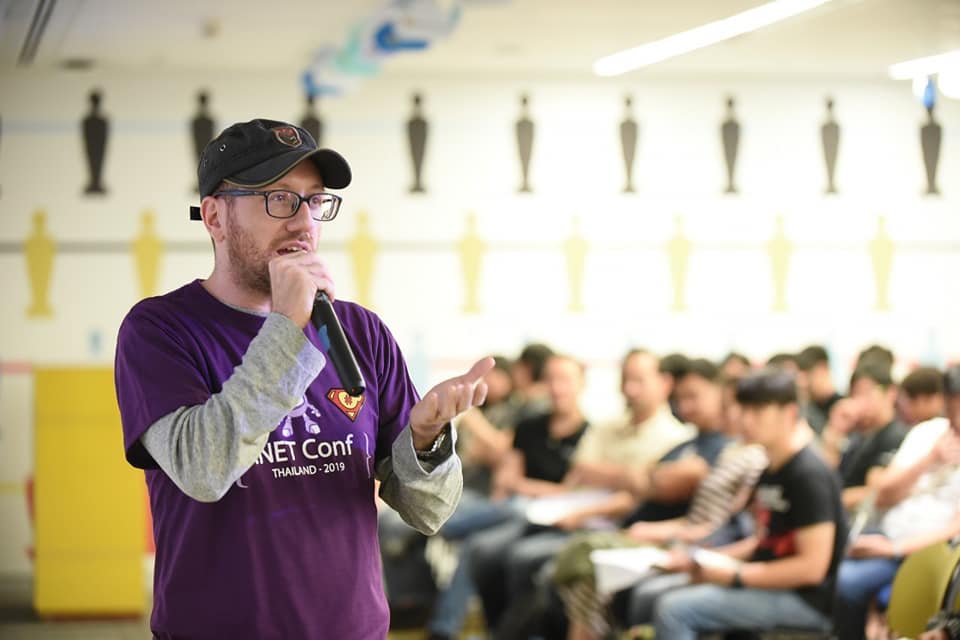 Giorgio Desideri
Teaching and Coaching about Software Development and Cloud Technologies.

"When you think that you reach a comfortable point, then it is the moment that you discover that you are just starting to learn"

What I give you
Teaching about cloud services ( AWS and Azure ), and programming technologies. Coaching about your method or approach of development giving you strategies and possible methodologies tailored for you.
Where you can find me
You can find me in the public and private events regarding the subjects expressed. You can see my Talks page to keep you updated about the next one. If you want to invite me in a specific event, please don't hesitate and contact me.
How-To contact me
You can contact me by the social media listed here. You can send a message to ask information about courses, leave a feedback or give some suggestions. You can use also the integrated chat (Messenger) to contact me